About us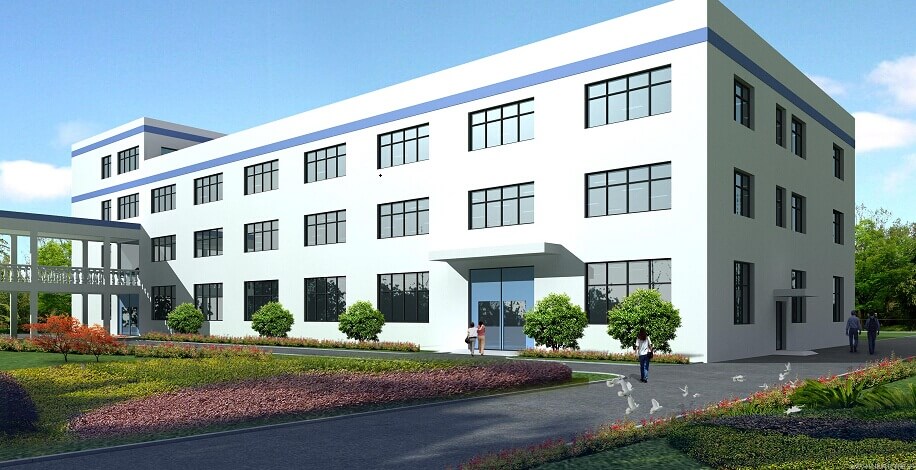 Shenzhen Ditai Xing Electronics Co. Ltd", is a leading company based in Shenzhen, China. With our offices and factories located together for ease of management control, we are one of the biggest manufactures of LCD products supporting China and the globe. We dedicate and focus our time on being your professional designer, manufacturer and supplier of。
The current product range includes:Outdoor digital sign,Outdoor touch Pavilion,Waterproof digital sign,Outdoor High Brightness LCD Panel,LCD advertising player,LED Kiosk,Touch the advertising machine,LCD screen splicing,LED floor 。
We believe that high quality product is the key to success. This belief is an essential component at every stage of our supply. From design, research and development to production, sales, and service.
We invite you to work with us to experience the quality and passion that our company and its products provide.