49 inch Outdoor LCD panel
1. High Brighhtness Great Visibility

With a high brightness of 1500/3000 nits, the large size lcd panel clearly deliver contents and
public attentions, With is the ultimate display for outdoor applications.

2. Smart Brightness Control

All the large size LCD panel has equip a light sensor which can adjust the led backlight bright
-ness at a range of 30~100% according to the ambient brightness.

3. VESA Mounting. Easy Installation

The large size lcd panel adopts VESA ,mounting holes, it's customer convenient to install it in
any orientation, or any housing, cabinet to make it a complete outdoor display.
Brightness: 2500CD/m²
Resolution: 1920*1080 P
Outdoor LCD panel are mainly used in the production and application of Outdoor digital signage and outdoor touch displays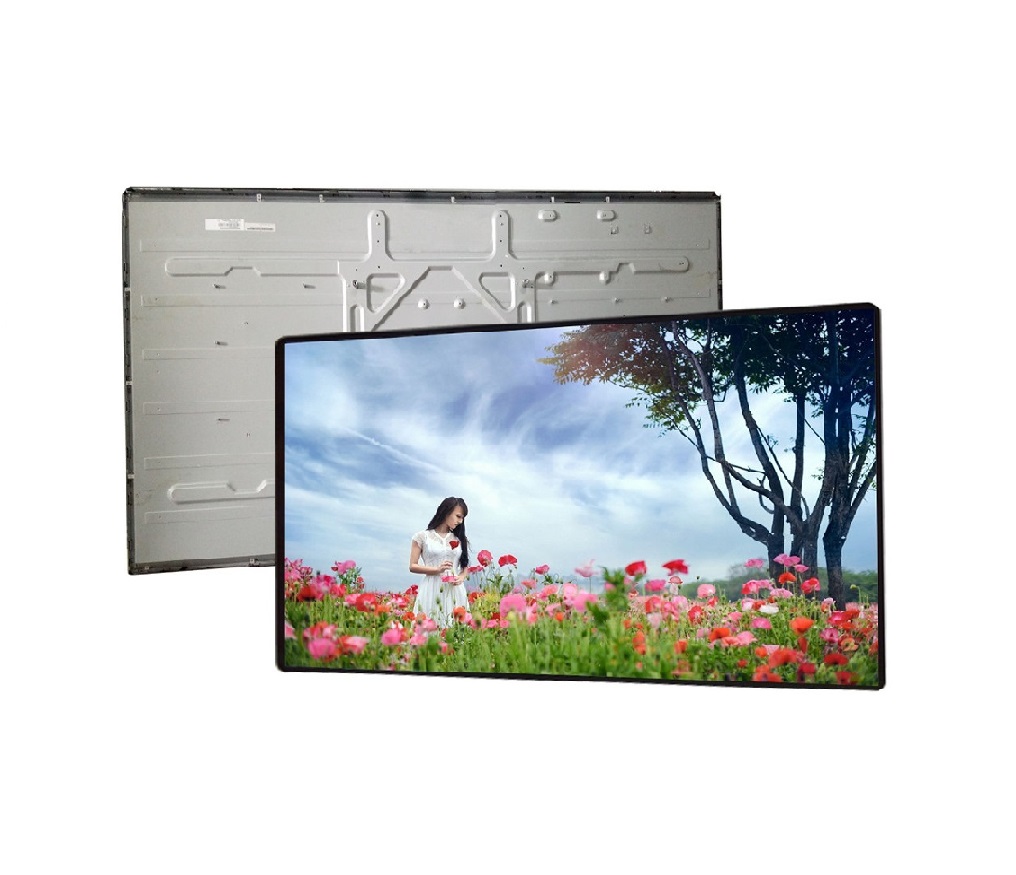 Basic parameters: