High brightness and high temperature resistant LCD panel
Brightness: 2500CD/m²
Resolution: 1920*1080 P
Outdoor LCD panel are mainly used in the production and application of Outdoor digital signage and outdoor touch displays
Features:
1. Direct-lit lighting mode, superior compatibility, full size, full manufacturer compatibility.
2. Use all-aluminum metal with high thermal conductivity to achieve maximum heat transfer, thus reducing the overall operating temperature and meeting higher environmental requirements.
3. The backlight structure can be adjusted according to the needs to change the brightness, and the brightness can be adjusted by the sensitization to realize the direct sunlight during the day to watch, and the night is not glare. The backlight brightness can be arbitrarily changed from 700 to 3000.
4. Imported backlight material, reduce power, save 30%-40% electric energy, 5W hours long life, more security.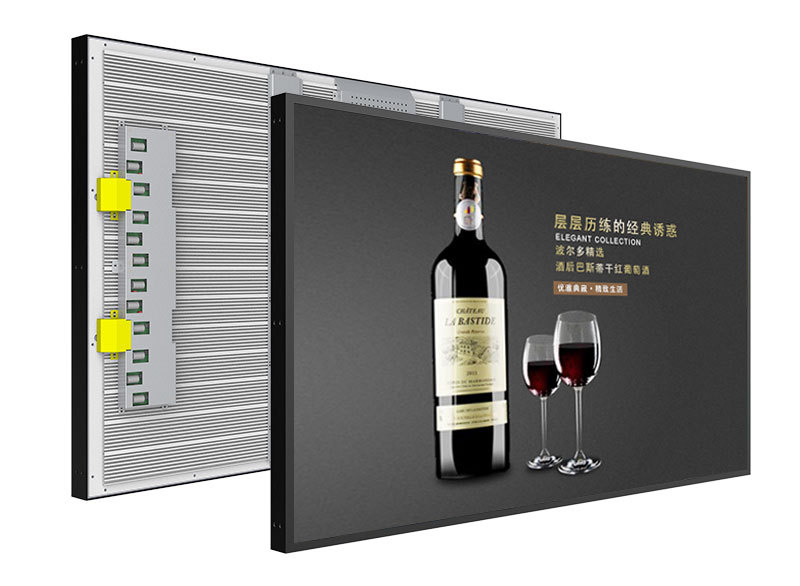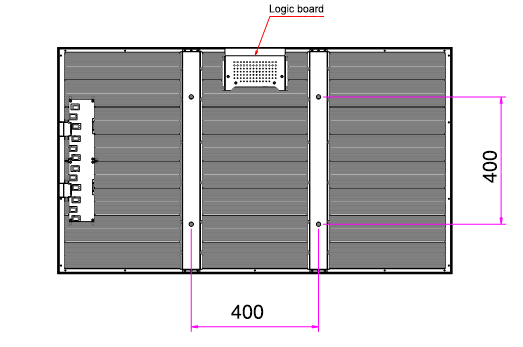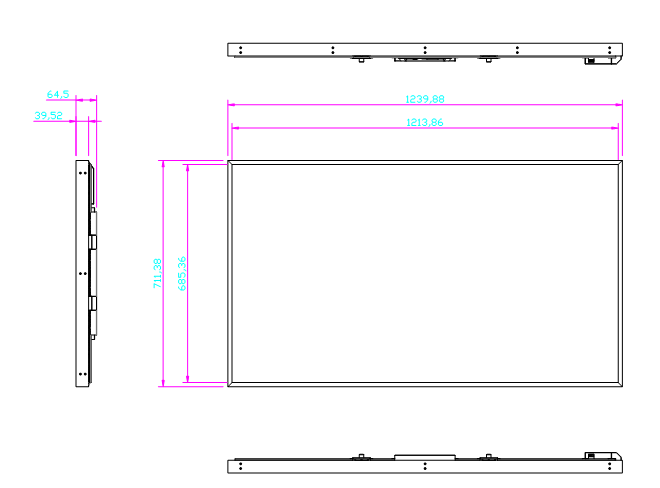 Backlight interface diagram: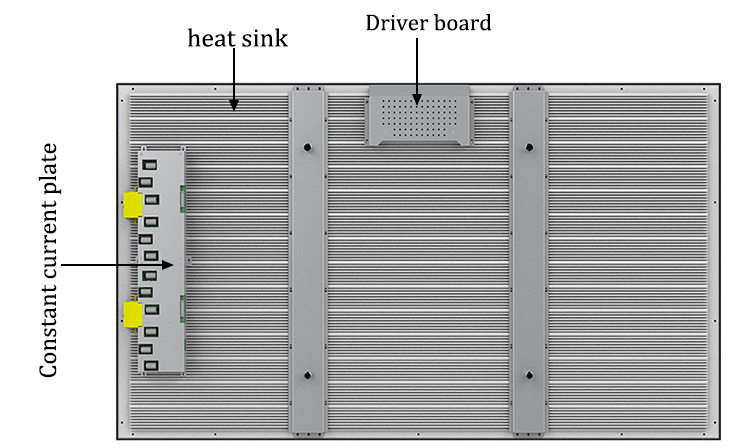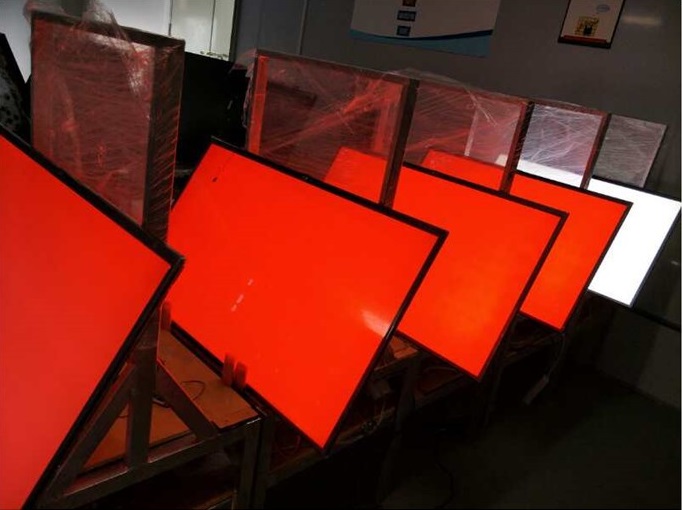 Specifications and parameters: