round lcd display 23.6 inch
Product Description

The commercial-grade interactive circlular screen is designed to captivate your audience by bringing each scene to life.
It's Android based, WiFi/Ethernet/Bluetooth in-built, content management software is optional.
You can customize & play it with anything that you want.
It's the perfect solution for retail environments, hotels, restaurants, stadiums,
museums or virtually anywhere.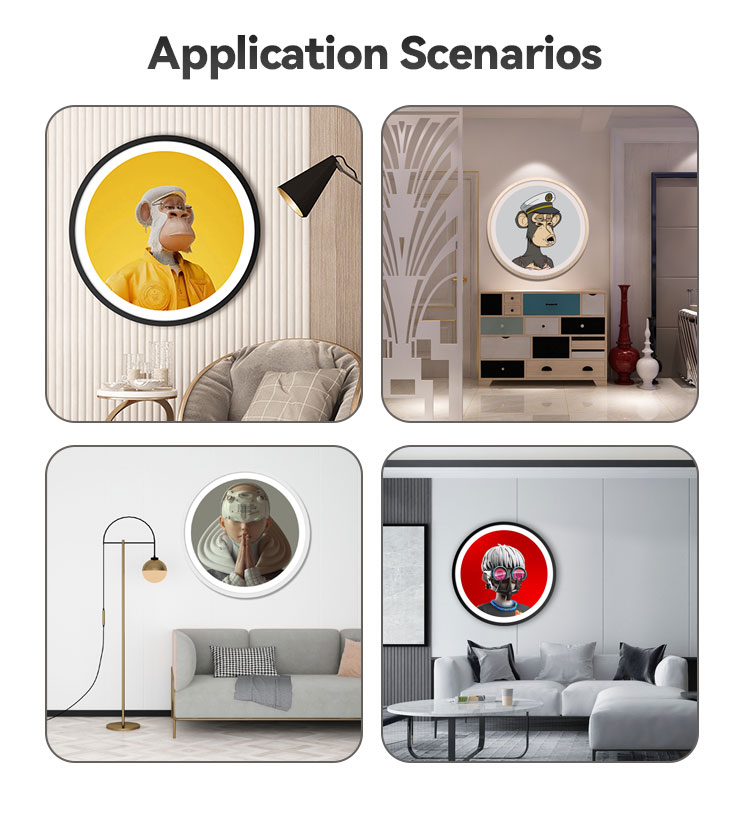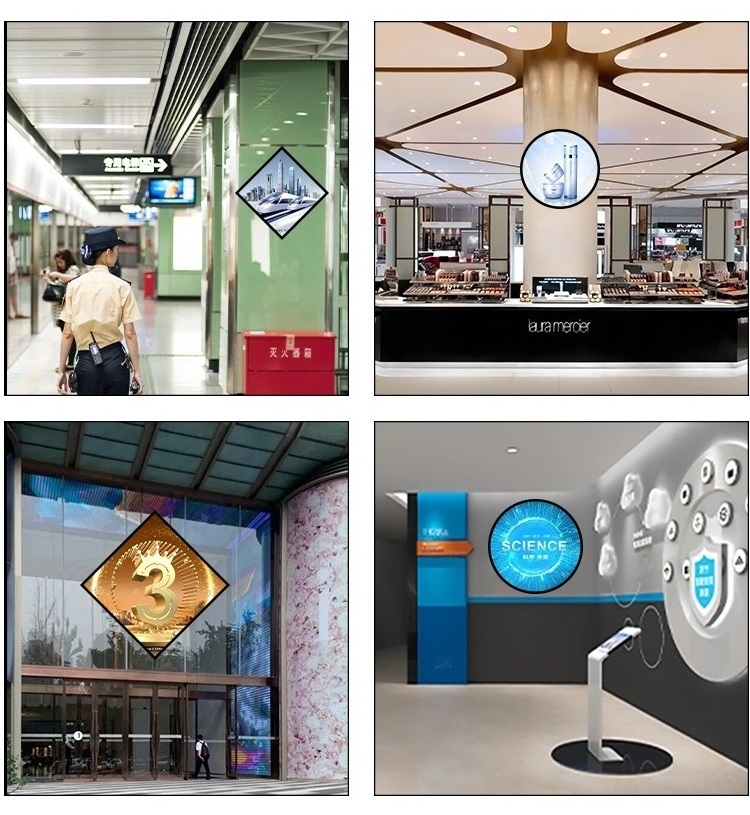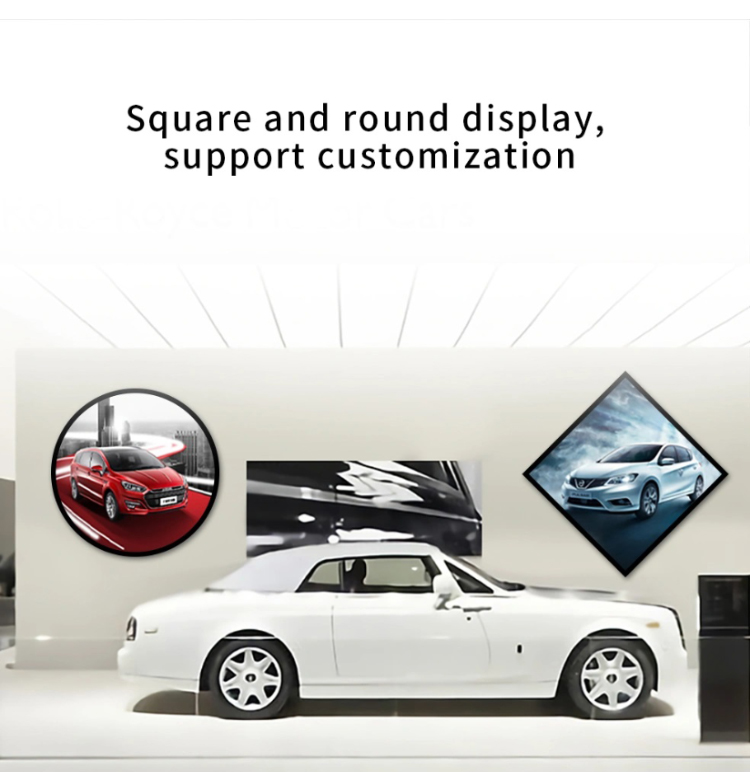 Also, it includes below features:

1. VESA mountable Design
It can be mounted to different places easily.

2. Slim, Sleek & Stylized Design
3mm tempered glass covered in front to obtain an IP65 rating on the front side of the unit.
Furthermore, it has a minimalist bezel.
It is very applied in any public place and brings users a mobile phone user experience.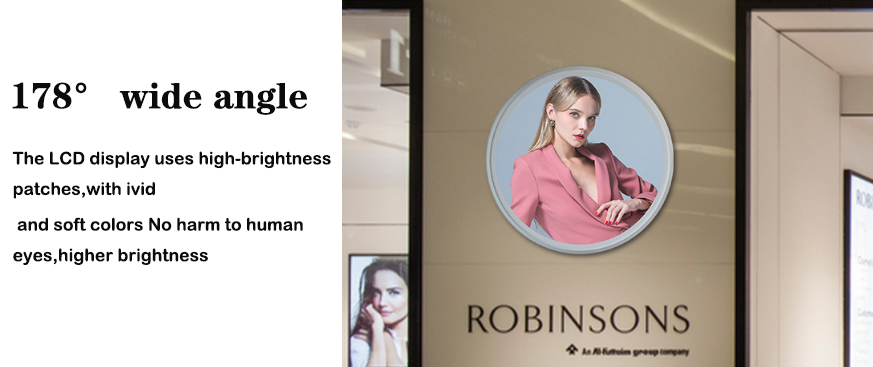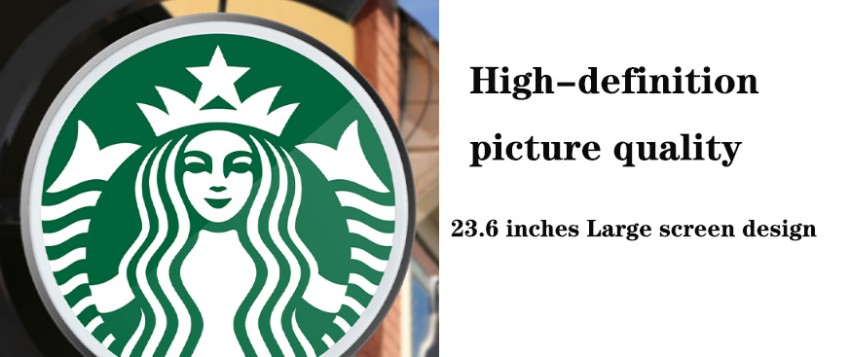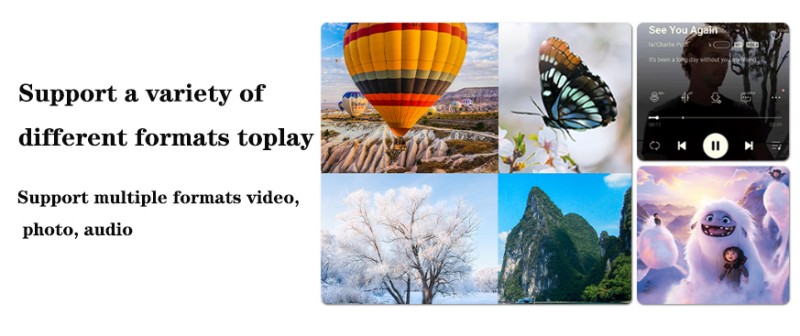 PARAMETERS